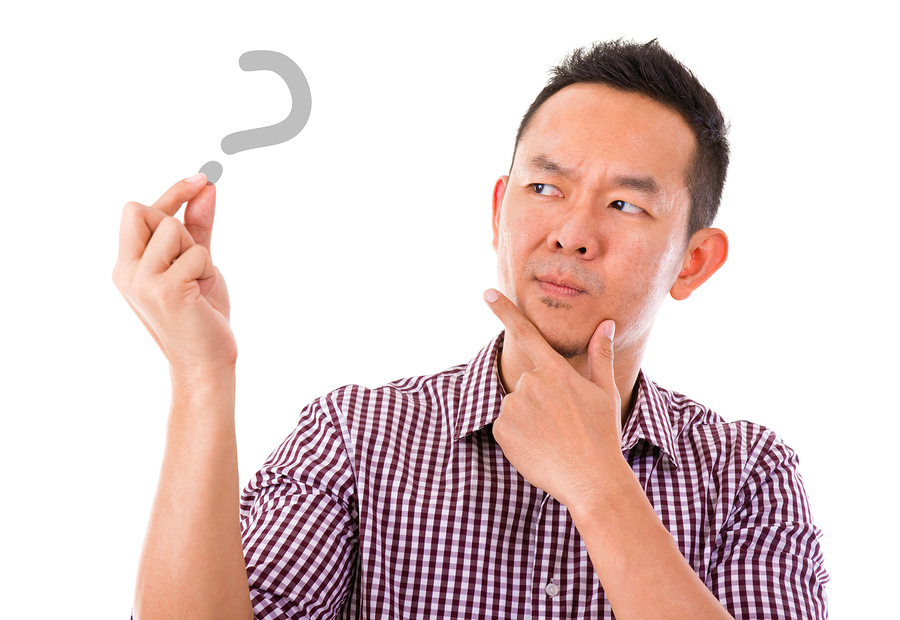 Time is a valuable item that we all humans have equally whether you are rich or poor. So at the back of our mind we all want to be doubly or even triply (is there such a word? haha) sure whether:
"Am I in the Best Networking Business there is that can REALLY make me achieve long term RESIDUAL Income? I surely don't want wasting my TIME!"
In this article, we will look into the 3 ESSENTIALS of a Networking Business that can:
Give us the CONFIDENCE we are not wasting our time.
Have the assurance that the business we are in has the BIGGEST POTENTIAL of making Long Term Residual Income.
So let's dive in…
Essential # 1: Has a GOOD product that sells itself even without the compensation plan attached to it
This may be a NO Brainer since if the product (or service) ain't good, why sell it & potentially destroy our good name, right? Besides, who wants to waste money on a disappointing product?
One indication that the product is really that good is if you yourself use it & you have become a BIG FAN of the product.
The product has to be so good & effective to deliver in its promise & has done so for at least a couple of years consistently.
Lastly, the product itself is really that good that there are consumers who are not even interested with the networking side or does not care about the compensation plan of the business but simply are regular repeat buyers.
Essential #2: Has to be A Consumable product
Just think about it, if the product in your networking business is NOT a consumable item, the possibility of a repeat purchase would be very low hence the potential of sustaining a long term residual income is very very low as well.
Preferably the product would be consumed in a month so the customer needs to replenish stocks on a regular basis.
Essential #3: Has a Diverse Product line
Initially, this may seem to be not good to have since it may be confusing for both the networker & the clients.
However, having multiple items will open up a much wider market & allows for more entry points into the business.
Once a new networker is in the business & Essential # 1 (having a good product) kicks in & he becomes a big FAN, he then has a very high potential of trying out other products due to his satisfaction gained from the initial product he bought.
So, does your networking business check on ALL 3 ESSENTIALS?
Here's to our SUCCESS in our Business 🙂
Sincerely,
PS Would you want in on a networking business that checks ALL 3 ESSENTIALS? Let's CHAT, simply say "Hi" & click this link ➡️ https://goo.gl/ZHgZYn once in click on "Get Started"
OR
If you are so happy with your current networking business but need help in recruiting more PROSPECTS – Rejection FREE – without cold calling
Click Below 👇