Have you ever struggled with bugging your family & friends with your awesome business opportunity only to get rejected over & over? It hurts huh?
In this article we will learn the number 1 reason why this "old school" prospecting approach may not work.
Then we continue on with the top 3 groups we would target instead with a much higher success rate of prospects saying "YES!"..
Let's begin 🙂
Why Prospecting Family & Friends won't work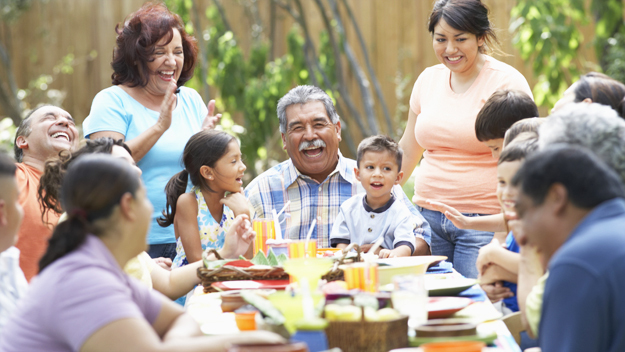 Traditional networking practice teaches us to come up with your 100 prospects list & for sure this will include family & friends.
This may or may not work, since these people may know, like & trust you however, they do lack ONE BIG THING to buy your product or join your business:
DESIRE
It is not that they don't like you, but think of it this way, if you have a vegan friend, no matter how mouth watering a wagyu steak would be, your vegan friend would surely NOT have the DESIRE for the steak right?
So who do we target then? We now go to the 3 groups which works best for the networking business.
Group 1: People who have a History of Buying Similar Products & Services that you Offer
These are what you call enthusiasts.
For example, I have a passion for badminton & whatever it is related to the sport I would have a history of buying ranging from shoes, to rackets, to shuttles, bags, strings, grips, etc.
Targeting those who have a consistent history of buying similar products to what you offer would be a great market to try out.
Group 2: People Searching for Your Product by Name
This would probably be a smaller group however these would most likely be much better candidates since these people are already actively researching about your product or your company.
This group of people are already researching on google product review or comparison studies & these are very interested with what you have to offer & are highly qualified buyers.
Group 3: People with a Problem your Product Can Solve
We all have problems right? And any normal human being is actively searching for the best solution possible to get rid of some sort of pain, struggle or frustration correct?
For example, people who are overweight & who are searching for the best options to be in better shape would be one group.
You definitely would like these people to see what you have to offer to help ease their pain most specially if you know that your product can solve this problem.
All these 3 groups of people with the help of technology today, we could easily search for online & would definitely be so much better targets who already have that DESIRE for your product….(which your family & friends might not have)
Hope you found value with this article & Here's to our SUCCESS in the Business
Enjoy
P.S. Would you want more inputs on How to Grow Your Business?
Please note that the above article is just a small part of a larger training where my mentor has grown several multiple 5 figure monthly income businesses in the Networking industry.
Want It? Click below to gain free access to this system that will help you Target Your Ideal Prospect – The One Who Already Wants What You Have To Offer