Growing a YouTube channel from scratch is not as difficult as you may think. A good quality video will do half the work for you.
However, there are some little tricks of the trade to know before pressing the "publish" button.
You need to do your research beforehand. Make sure that you publish a vid that will actually get watched.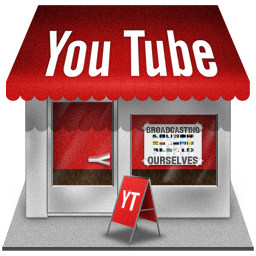 I share my top two ways of doing that in the video. One of which is more advanced, and worth knowing about.
Then you really need to focus on getting the click. Did you know that the CTR of your video is a factor in the YouTube algorithm.
If you did know that, then you'll understand the power of a "click-worthy" custom thumbnail.
Now if you enjoyed this… Wait till you see what I've got next for you!
For a extremely limited time, I'm currently giving away free video training where I walk you step by step through a fiendishly simple formula on how to make $500+ a day online.
And not only are you getting this completely free… But it's also 100% free to implement too
So if you want a QUICK and EASY way of making money online that anyone – regardless of experience – can implement and profit as soon as today from… Then click the FREE tutorial below to get started right now!